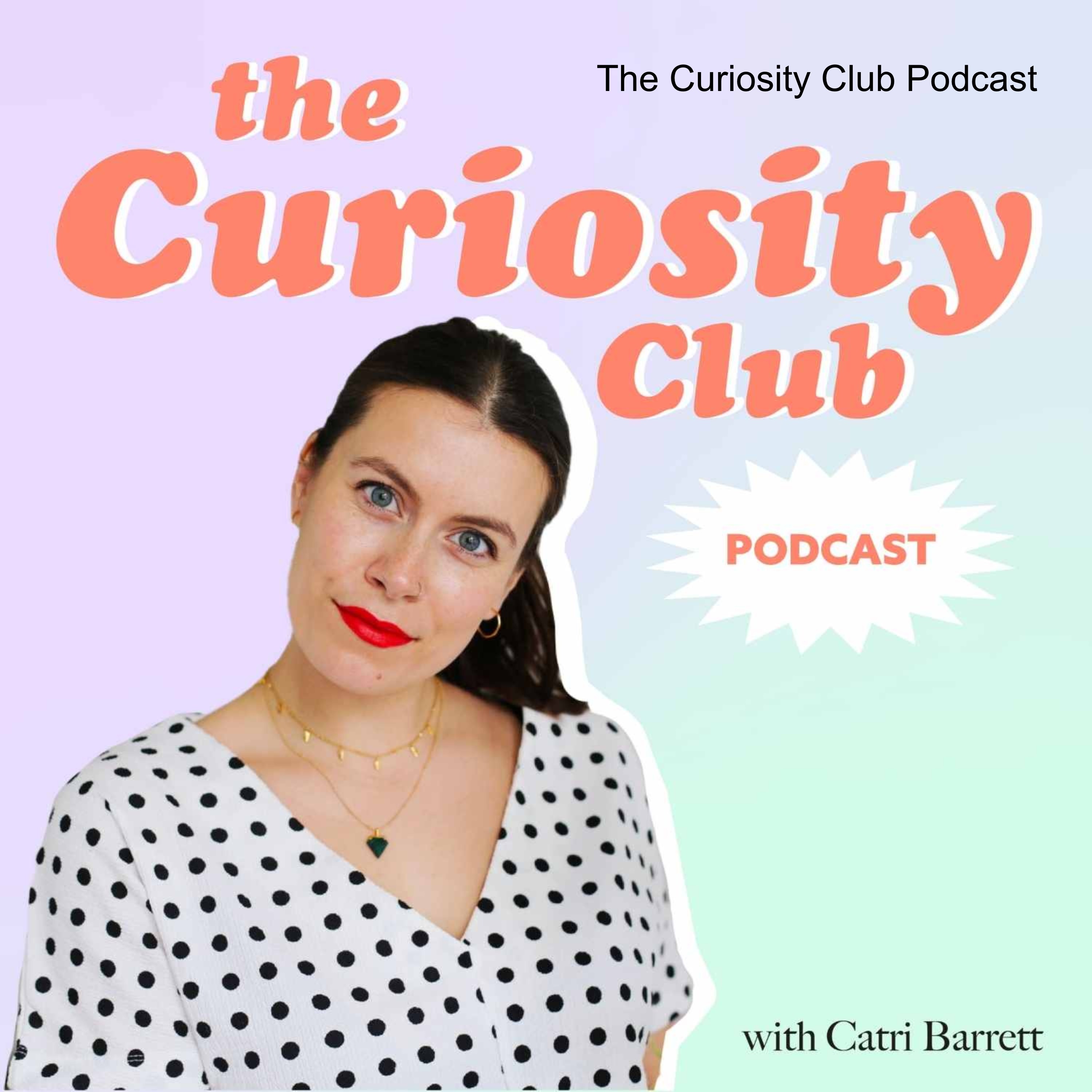 **WE'VE BEEN SHORTLISTED IN THE BEST PODCAST CATEGORY OF THE CREATIVE IMPACT AWARDS 2020 - YOU CAN VOTE FOR US HERE**
In S2E5 Catri Barrett speaks to Behavioural Change Specialist, speaker and author, Shahroo Izadi. Shahroo's experience working in the addiction treatment field led her to dedicate her work to highlighting what those in long-term recovery from substance misuse can teach the general population about motivation, self-compassion and self-awareness. She has written two books, The Kindness Method and The Last Diet. 
In this episode Catri and Shahroo explore... 
• Why it can be so hard to change our habits and behaviours, what we need to know and how we can actually maintain motivation to make long term, positive progress. 
• Lessons from addiction: How we need to change our perceptions of addiction, managing everyday addictions like shopping, gaming and social media,  and what each of us can learn from the recovery process.
• Self-Kindness and practical ways of being more compassionate to yourself
• How to navigate lapses and relapses when we're trying to make a change to our life
• Myths and misconceptions around habits and making changes
• Coping strategies and what to do when they are taken away, such as in during lockdown.
• Self-talk and the impact this can have on whether we effectively change our behaviours or not
• The importance of motivation and how to find it for yourself
• The steps to changing your habits and behaviours long-term. In particular, changing habits around food, eating, and binge drinking and alcohol.
SPECIAL GIVEAWAY: Win a 12-week Symprove programme.
How to enter:
1. Leave a rating and write a review of the Curiosity Club podcast on either the Apple podcast app or itunes.
2. Take a screenshot and either share it on your Instagram Stories tagging @thecuriosityclub_ or email it to hello@catribarrett.com
T&C's
• Reviews must be written between 12.08.20 and 31.08.20
• Giveaway closes midnight BST 21.08.20 and the winner will be randomly selected 1.09.20 and contacted privately via email or Instagram DM.
Head to the Curiosity Club website for the latest news and articles. We'd love to hear from you over on Instagram with your thoughts about this episode.
----------
Thank you to Symprove for sponsoring this season of the Curiosity Club podcast.